When this happens, the Monsters like to grab my ankles when I step out of the Jeep. Common knowledge says Monsters are afraid of the light, so I bought some electrical boxes.
Drilled, cut, and painted.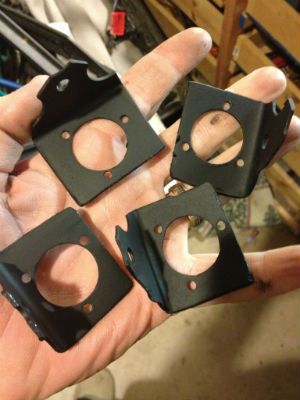 Added some of these.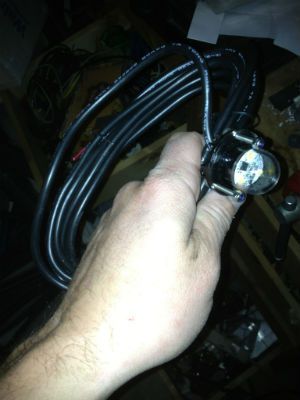 And whala.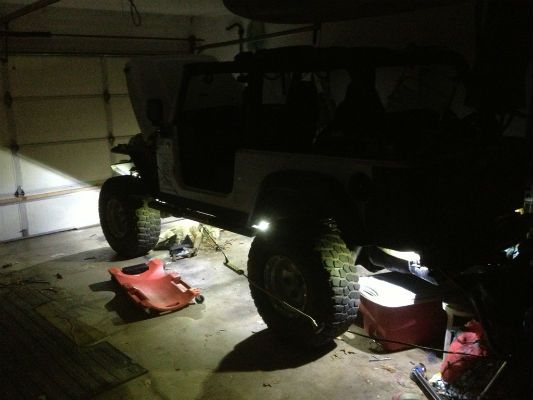 No more ankle grabbing Monsters under my Jeep!