BOD
Posts: 810
Joined: Mon Dec 14, 2009 4:56 pm
First Name: Adrian
Last Name: Dilley
Location: NW OKC
Parts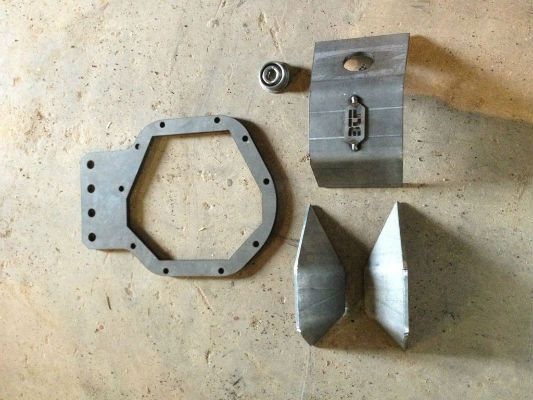 Whopper's Welding Service completed. Welds look like crap, I know, shut up!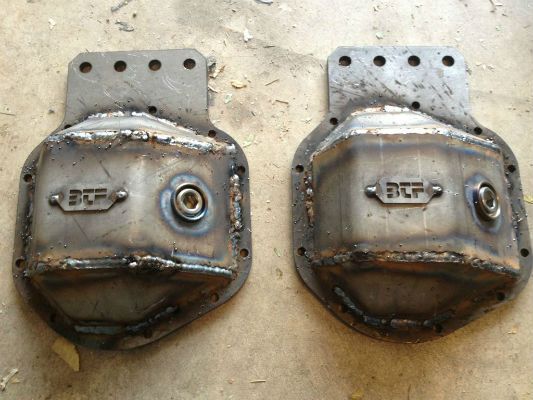 Ready to break some rocks...
Look at that, a
SILVER
Jeep!
Posts: 195
Joined: Wed Dec 30, 2009 10:01 pm
First Name: Jim
Last Name: Greenlee
Jeep Year: 1998
Jeep Model: TJ (1997–2006 Wrangler)
Location: Choctaw
Contact:
looks stout as hell though!
Winner of the lustrous 2017 OKJeepThing Collateral Damage Trophy!
BOD
Posts: 2220
Joined: Mon Dec 14, 2009 4:27 pm
First Name: Greg
Last Name: AKA Fatty
Jeep Year: 2004
Jeep Model: TJ (1997–2006 Wrangler)
Just like your foot,
big
and heavy. I think they look great. Nice knowing my original fab shop now has competition for my business in the future.
2004 Columbia Edition TJ with 4" lift, Metal Cloak fenders, TF belly up, Superwinch 9grand, 37 PBR's, RJ 60 w/ discs, PR 44 5.13's, Atlas 4.3, ARB front/rear.
Sarcastic Driver!
Silver Jeep Club Member 1
Posts: 922
Joined: Thu Dec 24, 2009 9:27 pm
First Name: Josh
Last Name: Stasen
Jeep Year: 2008
Jeep Model: Other "non Jeep"
Location: okc ok
looks good
99 XJ classic, 3 link front, 4 link rear, 35''s
SOLD
99 XJ sport, 3" lift, 31's
SOLD
AKA Nut Gobbler
Posts: 392
Joined: Thu Jan 12, 2012 6:39 pm
First Name: Danny
Last Name: Hubers
Jeep Year: 2012
Jeep Model: JK (2007–2019 Wrangler)
Location: noble
I hope you put some thick paint on so they don't leak.
2012 jku Rubicon, 3.5 metal cloak game changer lift, evo skids, 35" nitto trail grapplers.
BOD
Posts: 810
Joined: Mon Dec 14, 2009 4:56 pm
First Name: Adrian
Last Name: Dilley
Location: NW OKC
Tested in Clayton...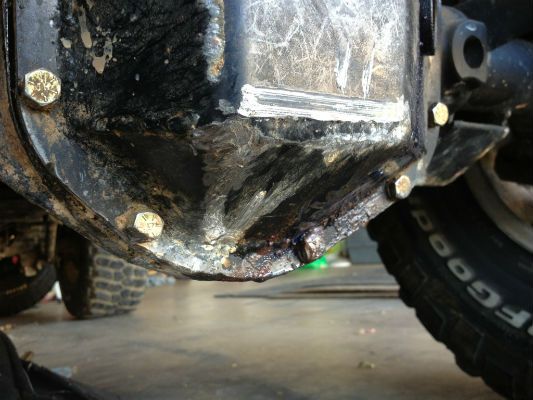 Worked Great. Before I bought these, I read a lot of reports that the 1/4 plate used for the cover is not strong enough. That is pure salesman talk. 1/4 plate is fine for a diff cover!
Look at that, a
SILVER
Jeep!
---
Who is online
Users browsing this forum: No registered users and 1 guest